We help you connect with your audience through engaging images, video, written word, and publications.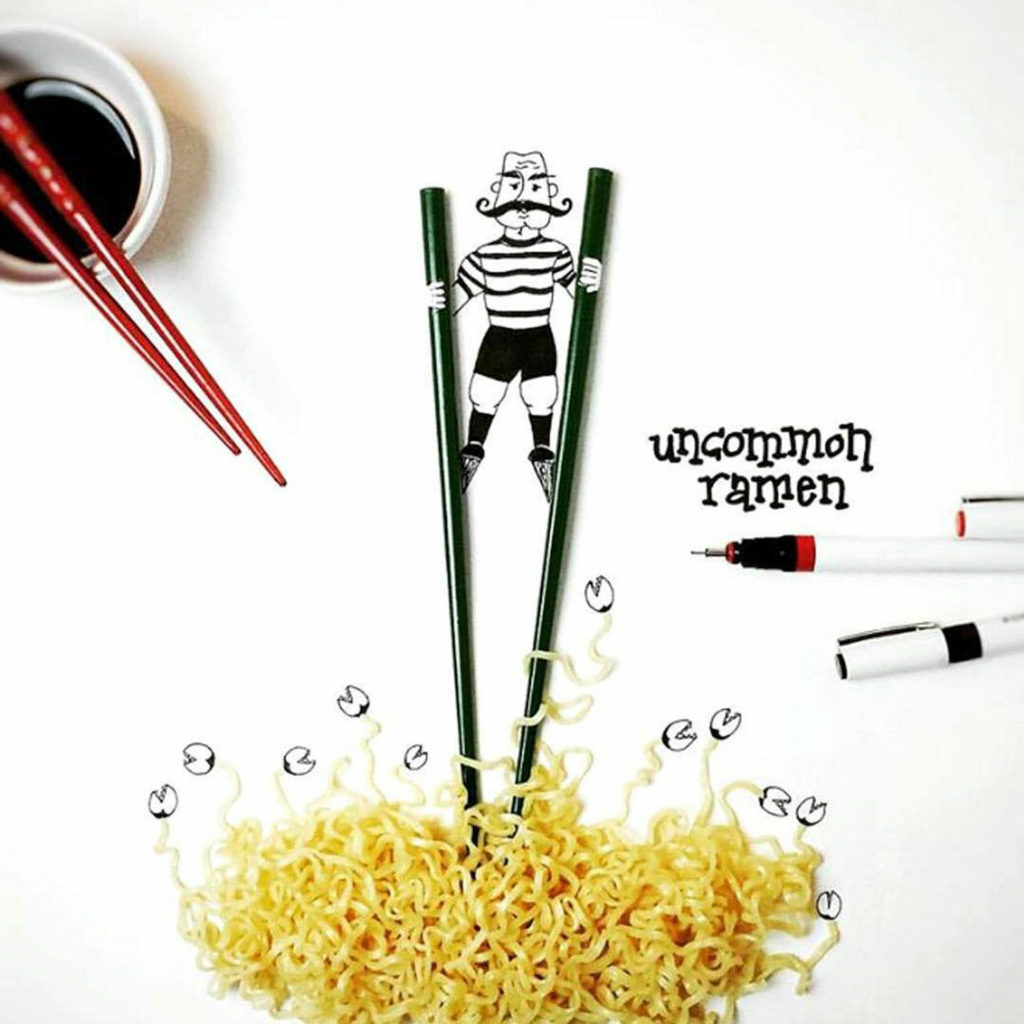 Our mission is to create food, travel, and lifestyle visuals that are remarkable and shareable. We believe in pushing boundaries, looking at things from a different angle, and that food should be enjoyed with all your senses. We consult with you to see how the project fits your overall goals. We uncover how it will be used and how it could fit into future projects. We present our ideas to deliver a product that meets the target creatively, but also can be leveraged for many uses to grow your business. Our team of magical content elves get to work turning the concept into reality, checking in with you periodically to make sure we are on the right track. We share the finished product with you, discuss any final edits, and then take it back to the workshop to polish it up.
With years of content creation experience and hundreds of published articles under our belt, we have learned a thing or two about what sets the pros apart. We believe attention to detail is at the top of the list. Whether it is picking through hundreds of almond slices to find only the best looking ones or waiting for just the right light to capture the emotion of a travel destination, we do what is necessary to deliver professional and captivating results.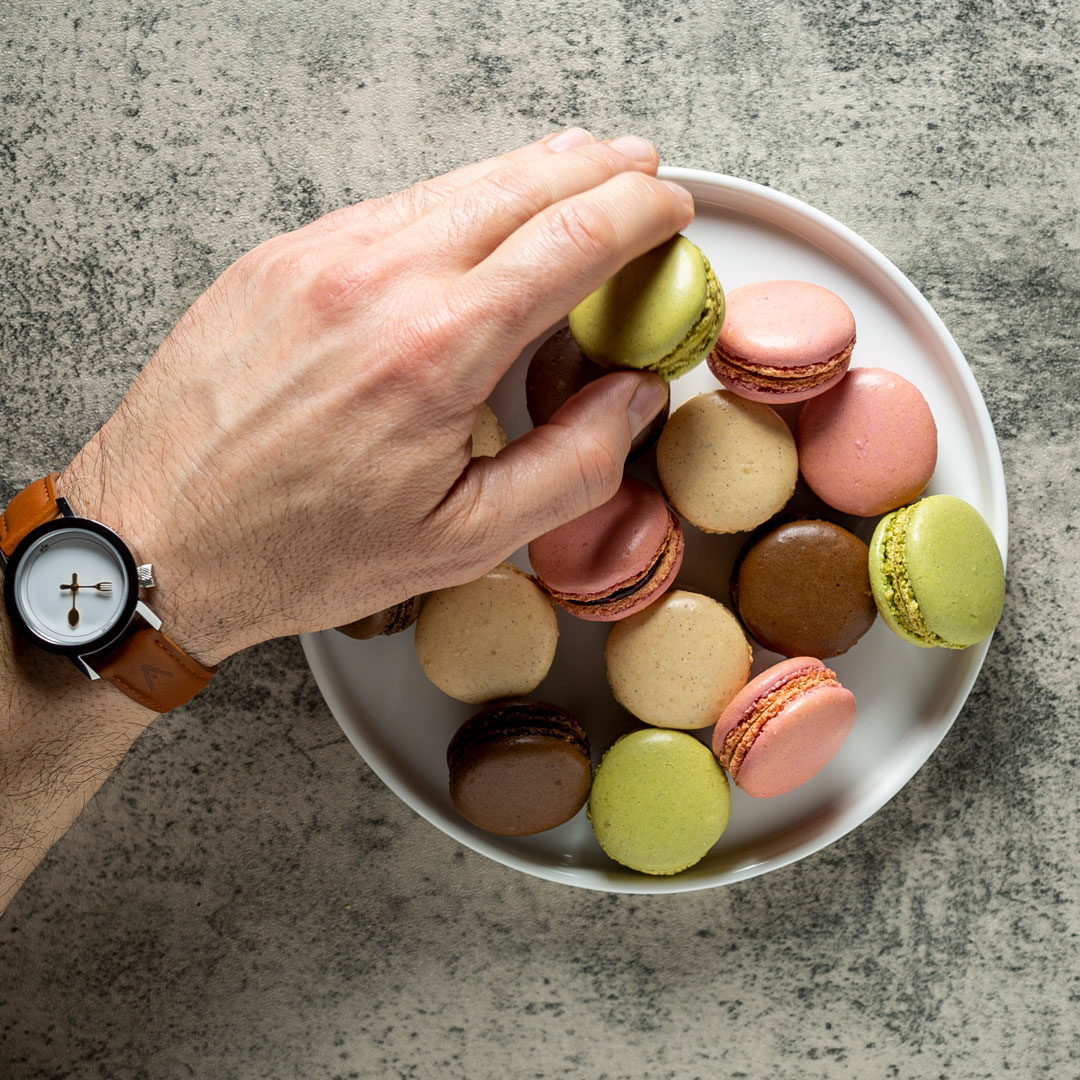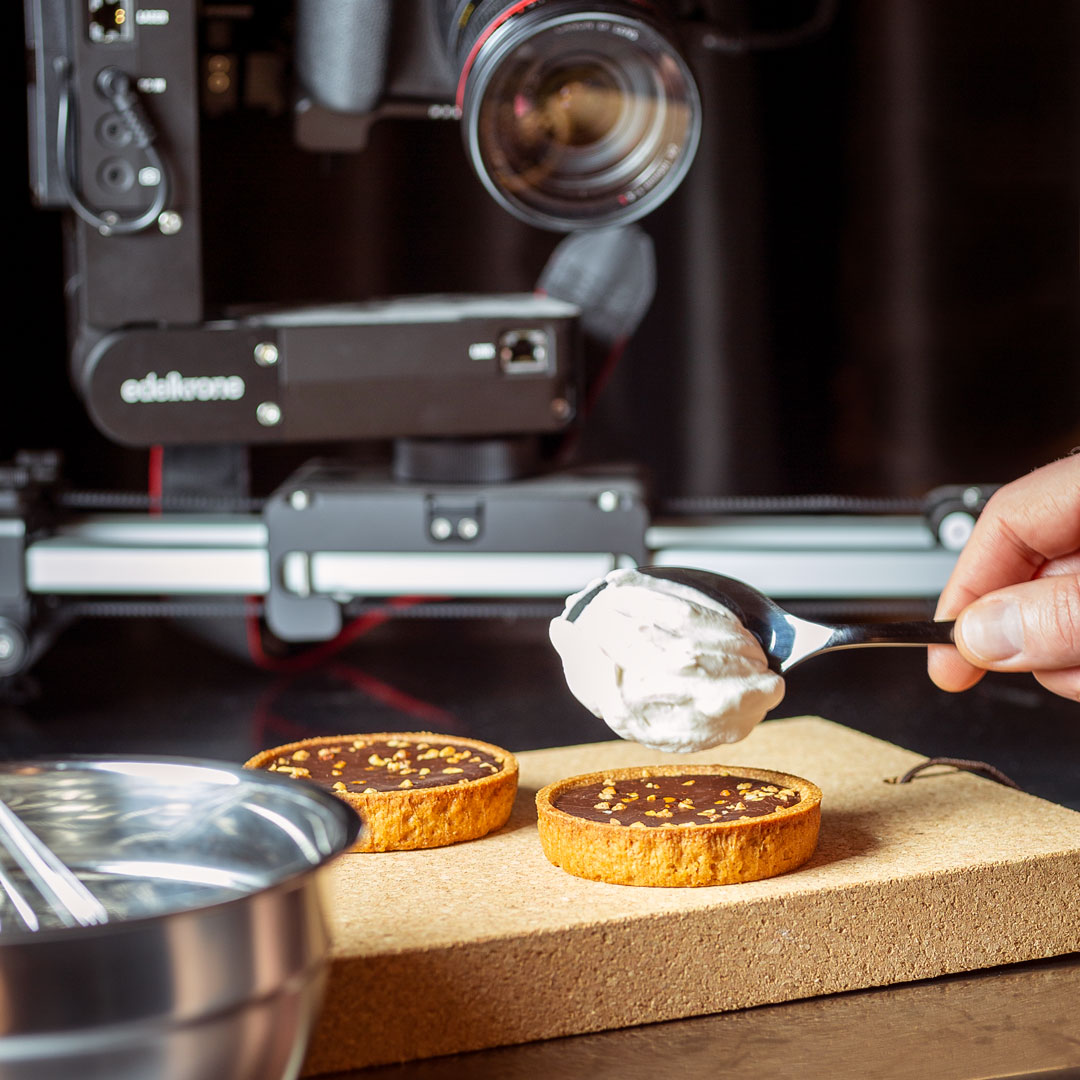 One thing that continually sets us apart from others is that we can produce just about any visual content for food, lifestyle, and travel. Our clients count on us to deliver everything from photography to step by step DIY projects to national video campaigns. Rather than finding two or three sources for your content, we can do it all… keeping costs down and the ideas consistent throughout.
Is your next project our next project?
Ready to get started?
Choosing the right team to deliver the message of your content or product is an important decision. Contact us to learn more and discover how we might be able to help.