There is no life I know
to compare with
pure imagination.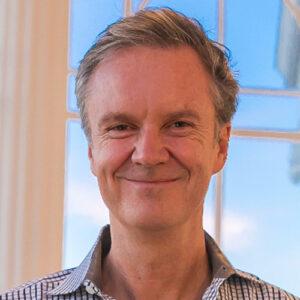 Working alongside Sam and the team at Savour Imagery is a delight. Savour Imagery helps with much of our marketing creative direction, but also produces our quarterly consumer-facing magazine and much of the content within it. I know I can trust Savour Imagery to turn my ideas into visual reality, creating content that is engaging and highly shareable.
I have worked with Savour Imagery for many years now. The team is top-notch and understands how to deliver content, from photography and video to graphics and layout, that stands out from the rest and drives client interest. Sam's food styling and photography are superb. If you are looking for high-quality photography, video, or other content, contact them. You will be glad you did.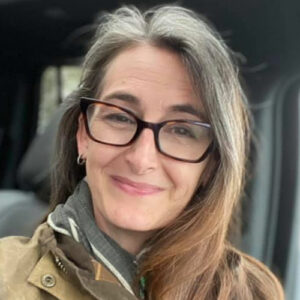 Is your next project our next project?
Ready to get started?
Choosing the right team to deliver the message of your content or product is an important decision. Contact us to learn more and discover how we might be able to help.