American television network specializing in home improvement, DIY projects, and overall lifestyle content. The company also runs a popular media site with articles and projects. Our work with DIY Network began in 2013. We were brought on to create recipes and DIY projects that were on trend, but also helped readers think differently about craft and DIY projects. Over the years, we developed and photographed over 100 projects for DIY Network.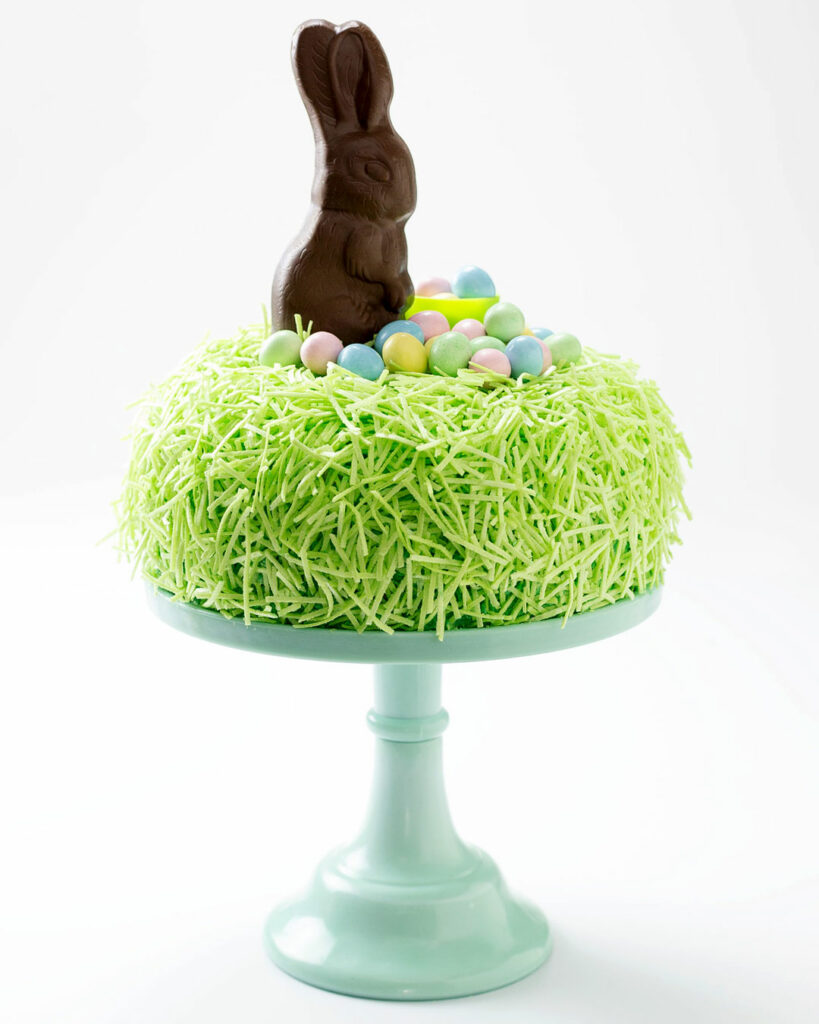 Creativity, quality, and pushing projects to the next level is what drives us.
Is your next project our next project?
Ready to get started?
Choosing the right team to deliver the message of your content or product is an important decision. Contact us to learn more and discover how we might be able to help.