One time promotional project to showcase a seven-course meal using ingredients from several different brands. In 2015 we were contacted by one of our clients to take on a special project. The ideas was to create a seven-course meal using their products and the products of partnering brands, including California Giant, Cabot Cheese, Scharffen Berger Chocolate, and Blendtec. We were charged with developing the meal, the recipes, styling and photography, and video. The recipes were used as content for all of the participants and the video was shared throughout social media by all of the brands.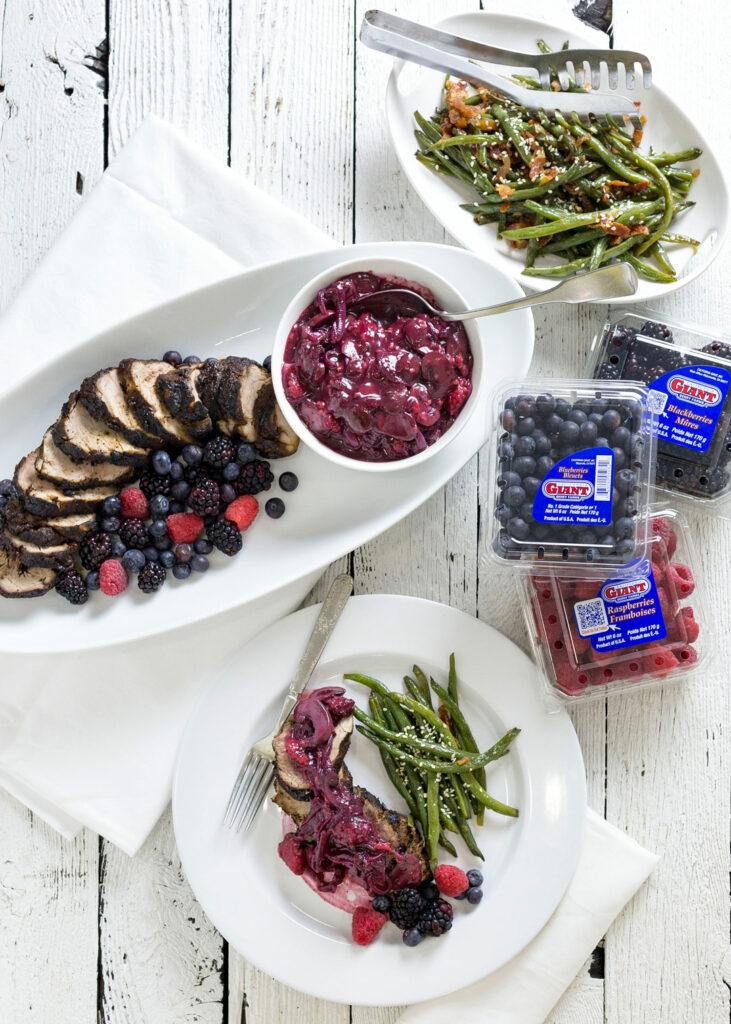 Creativity, quality, and pushing projects to the next level is what drives us.
Is your next project our next project?
Ready to get started?
Choosing the right team to deliver the message of your content or product is an important decision. Contact us to learn more and discover how we might be able to help.