Food, lifestyle, and travel media site delivering high quality content including recipes, craft and DIY projects, travel guides and photojournals, and much more. Since March 2010, we have worked with Today's Nest to create hundreds of articles, videos, digital publications and marketing, and social media content.  Our work for Today's Nest has been featured by leading sites and publications such as Apartment Therapy, Bob Vila, Oprah.com, Gourmet, Ladies' Home Journal, BuzzFeed, Huffington Post, Good Housekeeping, Women's Health, and Better Homes and Gardens.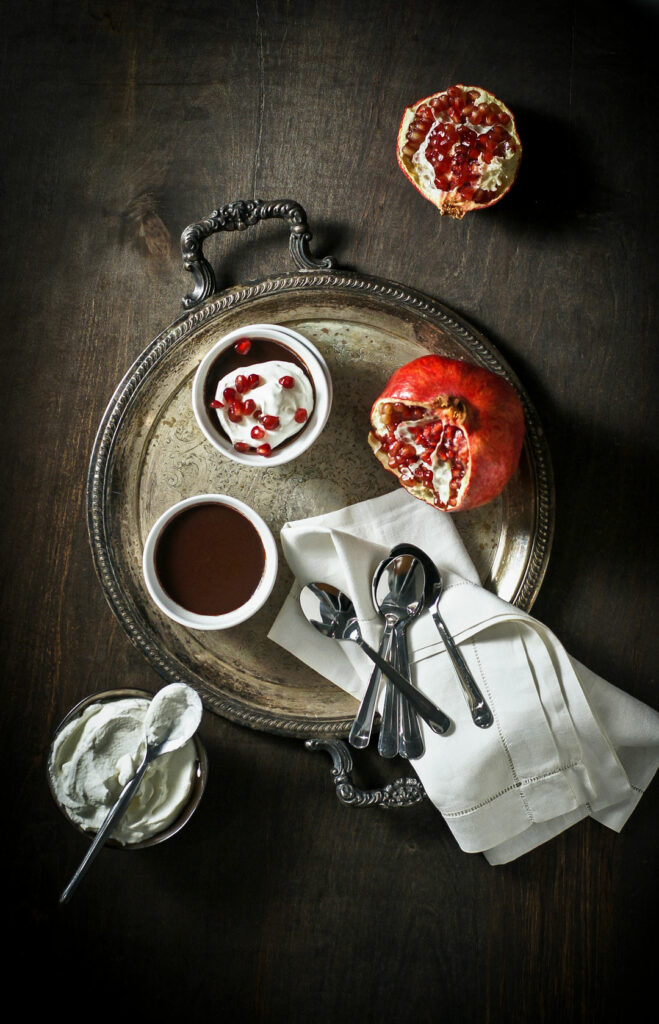 Creativity, quality, and pushing projects to the next level is what drives us.
Is your next project our next project?
Ready to get started?
Choosing the right team to deliver the message of your content or product is an important decision. Contact us to learn more and discover how we might be able to help.