Producer of ready-to-eat fruit and vegetables for snacking and food preparation servicing retail and wholesale throughout the United States. We were contacted by Crunch Pak in 2016 to shoot product photography and develop recipes using their products, primarily apple slices. Over nearly 3 years we developed, styled, and photographed dozens of recipes that live on their site.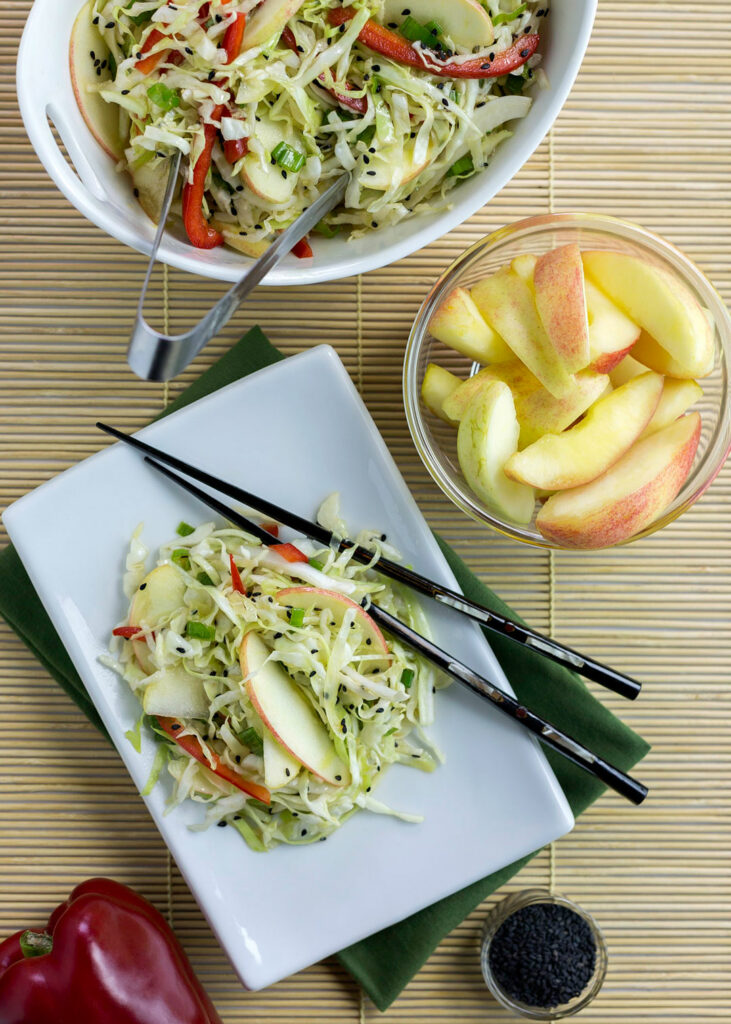 Creativity, quality, and pushing projects to the next level is what drives us.
Is your next project our next project?
Ready to get started?
Choosing the right team to deliver the message of your content or product is an important decision. Contact us to learn more and discover how we might be able to help.