Purveyor of fine kitchen and pantry goods located in McKinney, Texas with additional locations in Texas. Promoter of kitchen and food brands and publisher of periodic magazines featuring recipes and slow living. Our partnership with Coryanne Ettiene and Ettiene Market began in 2014. Over the years we have produced videos, magazines, and food content. We have worked together on client projects including Nature's Own Bread, Dole, Alexia Foods, and Granite Gold.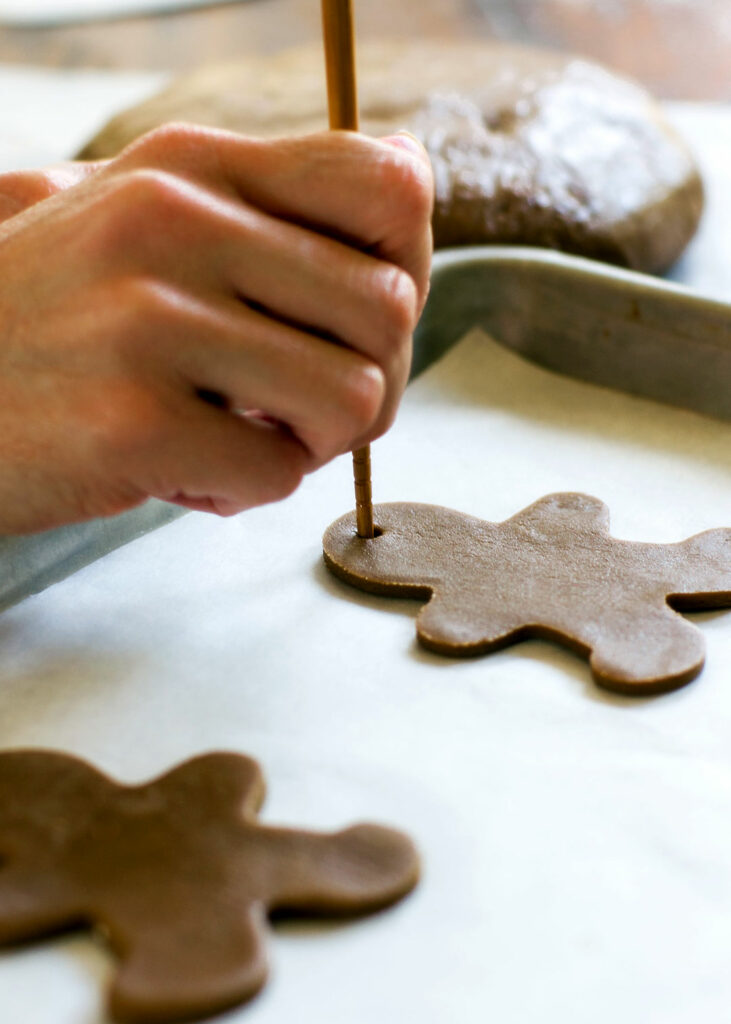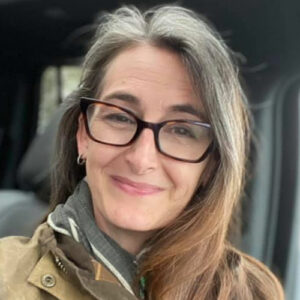 I have worked with Savour Imagery for many years now. The team is top-notch and understands how to deliver content, from photography and video to graphics and layout, that stands out from the rest and drives client interest. Sam's food styling and photography are superb. If you are looking for high-quality photography, video, or other content, contact them. You will be glad you did.
Creativity, quality, and pushing projects to the next level is what drives us.
Is your next project our next project?
Ready to get started?
Choosing the right team to deliver the message of your content or product is an important decision. Contact us to learn more and discover how we might be able to help.