NATURAL DELIGHTS MEDJOOL DATES
Producer of medjool dates servicing retail, foodservice and wholesale customers worldwide. Over four years, we worked closely with Natural Delights to produce images, video, and digital publications. The assets we created were used on their site, in leading national magazines, and in social media. In addition to product photography, Natural Delights challenged us to create recipes that highlight the date, but also showed innovative ways to use dates as a natural, whole fruit sweetener to replace processed sugar.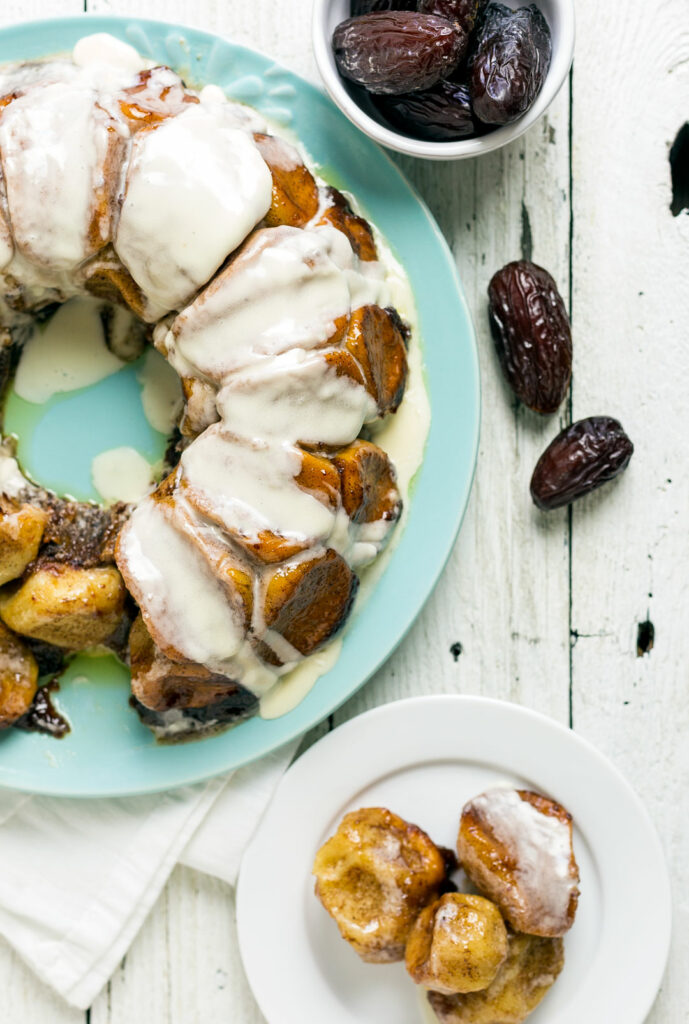 Creativity, quality, and pushing projects to the next level is what drives us.
Is your next project our next project?
Ready to get started?
Choosing the right team to deliver the message of your content or product is an important decision. Contact us to learn more and discover how we might be able to help.