SUNSET Produce grows and markets nationally recognized products including Campari, Angel Sweet, and Flavor Bombs tomatoes. Family-owned for 65 years, SUNSET prides itself on producing consistently flavorful gourmet tomatoes, peppers, cucumbers, and berries. Our work with SUNSET spanned 4 years, with recipe development, photography, video, and more. In an effort to showcase their gourmet products, SUNSET encouraged us to think of new and exciting ways to use their colorful produce.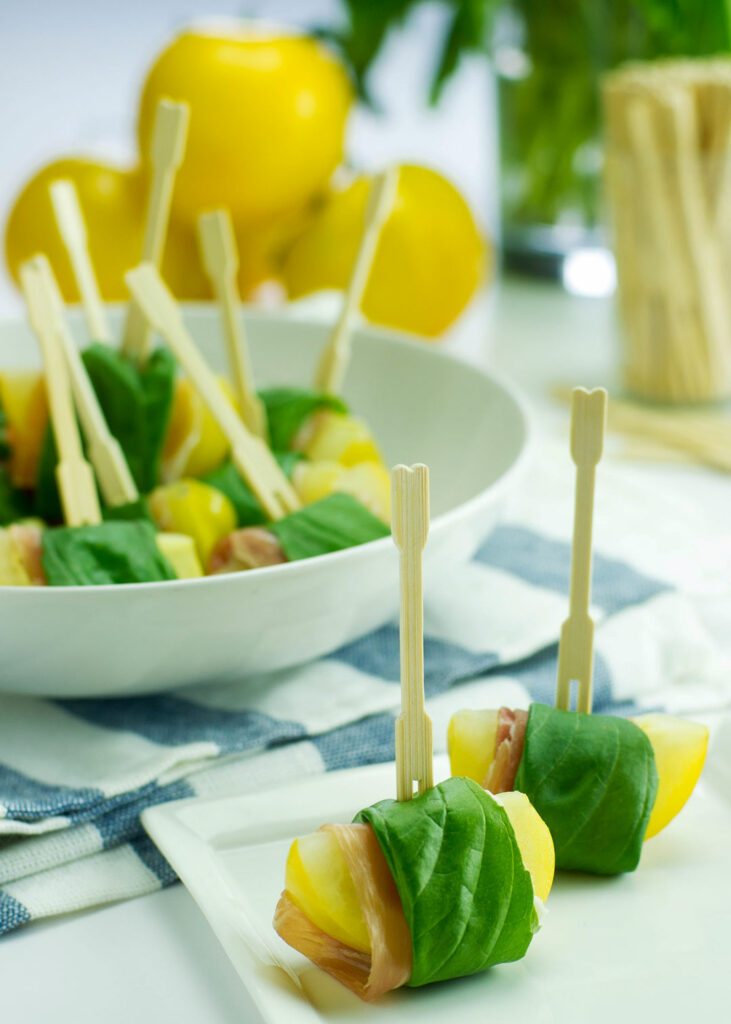 Creativity, quality, and pushing projects to the next level is what drives us.
Is your next project our next project?
Ready to get started?
Choosing the right team to deliver the message of your content or product is an important decision. Contact us to learn more and discover how we might be able to help.